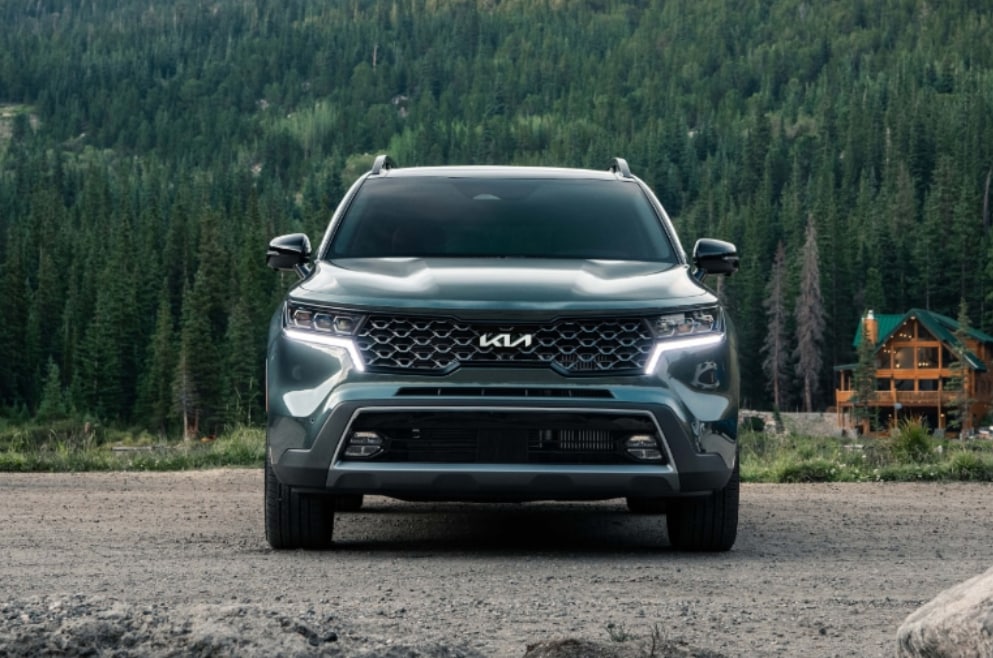 Are you currently searching for a vehicle to buy in the
Poughkeepsie
,
NY area
or will you be looking for one in the not-so-distant future? Now is the perfect time to begin researching your options. Today's focus is on one particular solution, the
2023 KIA Sorento Hybrid SX Prestige SUV
.
Continue reading to learn about some of the things the vehicle brings to the table. Just don't be surprised if you have to run out to our local dealership located at
2291 South Road
in Poughkeepsie
,
NY
for your new KIA
. Lets start with what makes this KIA Hybrid SUV your best option today.
How Many Passengers does
Firstly, it's important to see how many people a vehicle will seat. After all, whatever a person buys needs to be big enough for them, their families, and other passengers.
The 2023 Kia Sorento Hybrid comes standard with 3rd row seating, with the second row containing captain's chairs. Thus, up to six people can ride in the SUV at once, or if nobody is riding and extra cargo space is required, the second and third row seats can be folded over to resolve the issue.
Extended Road Trip Range
Let's face it; one thing that scares consumers about electric/hybrid cars is that they are afraid of the trip ranges. Sometimes, a driver just wants to escape and go, but if their vehicle will only take them so far, the venture will have to be cut short. Surely, you don't want to have to deal with that, which is why the
2023 Kia Sorento Hybrid SX Prestige
is worth your consideration.
Why? Thanks to its extended range of up to an estimated 655 miles, adventures last longer. That's why. So, what are you waiting for?
Charging Isn't Necessary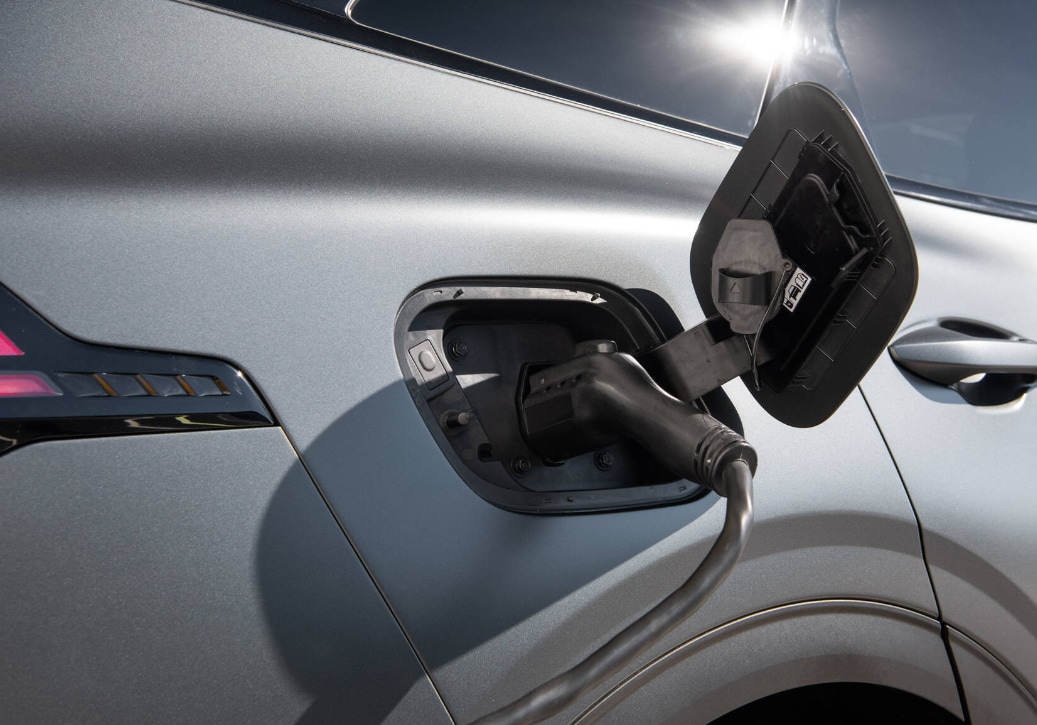 People also have concerns regarding plugging electric/hybrid vehicles in to charge them. They wonder about things like if they'll need to have electricians install particular outlets at their homes. What about charging stations? People are fearful that they won't be able to find one when they need it.
The 2023 Kia Sorento Hybrid SX Prestige puts these concerns to rest.
That is because
the SUV recharges the battery while you drive through processes like regenerative braking. Hence, there's no need to locate charging stations when planning trips. Instead, you'll just drive. How nice is that?
What's Under The Hood?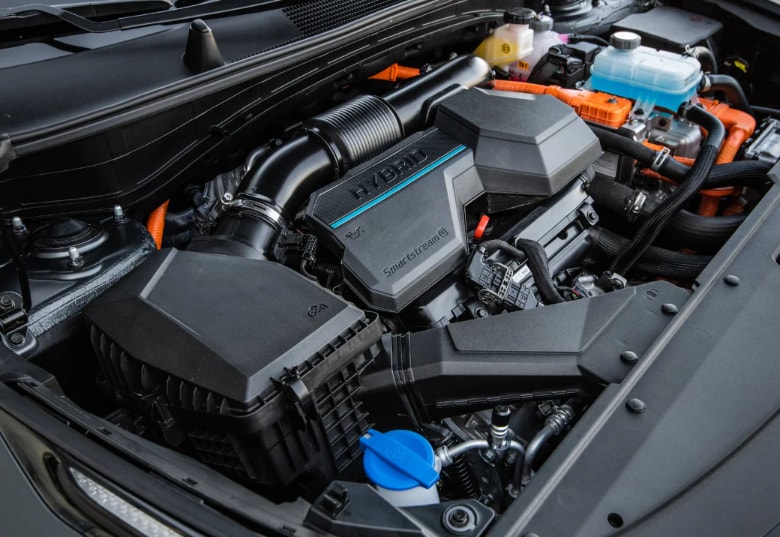 Under the hood of the 2023 Kia Sorento Hyrbid SX Prestige is a
1.6L Turbocharged 4-cylinder engine accompanied by a Full Parallel Hybrid System
. This combination produces up to
227 horsepower and 258 pounds-feet of torque
. Therefore, you can rest assured that when you press the pedal, you'll instantly feel the power.
Exceptional Safety Features: Sorento Hybrid
It's no secret that auto accidents regularly occur in the United States. The incidents cause property damage and severe injuries, but that's not all. They also kill people daily. According to the CDC, around 90 individuals die in car crashes each day in America. Consumers know these things, maybe not the exact numbers, but they know people get hurt and killed in auto accidents. That's why they shop for vehicles with exceptional safety features
, the 2023 KIA Sorento Hybrid does not disappoint in this area
. There are way too many safety features to list them all here. However, some of the top attributes include:
Rear Cross-Traffic Collision Avoidance Assist

Lane Keeping & Following Assist Technology

Rear Parking Collision Avoidance Assist

Smart Cruise Control with Stop & Go

Blind Spot Collision Avoidance Assist
Best-In-Class Fuel Economy
It seems as if consumers are finally catching a break at the gas pumps with prices across the nation dipping. However, the cost of a gallon of fuel is still way more than it was before COVID and inflation. Also, who's to say? It may only be a matter of time before gas prices skyrocket again. Hence, whatever you buy, you're going to want it to be fuel efficient.
The 2023 Kia Sorento Hybrid SX Prestige gets Best-In-Class fuel economy. It gets an EPA-estimated 37 combined miles to the gallon. After choosing this SUV, you'll also enjoy an EPA-estimated 35 highway and 39 city miles to the gallon.
Some Last Words
Reading about the
2023 Kia Sorento Hybrid
really doesn't do it justice. You need to see this SUV and its features up close and personally. Then, you'll understand what the fuss is about for yourself. So, head over to our
Poughkeepsie
dealership
and take your New KIA for a spin.