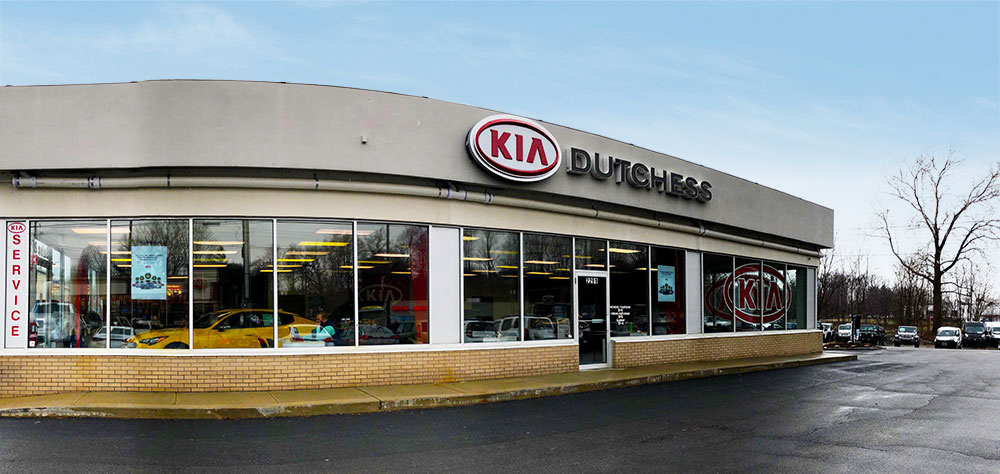 Welcome to Our Kia Service Center in Poughkeepsie NY
At Dutchess Kia, our highly qualified technicians are here to provide exceptional service in a timely manner. We have years of experience specializing in the mechanical well being of Kia cars, SUVs & minivans new and old, making us a great choice if you're looking to get your Kia serviced in the Hudson Valley.
Our team will perform the work your vehicle needs right the first time around if you need a major car repair or replacement on your engine, brakes, transmission, heating & cooling system or any other significant auto part. We'll do the same on routine maintenance like oil changes, tire rotations, wheel alignments, battery replacements and fluid & filter changes.
Our staff will provide you with first-class customer service from the moment you walk in or call to schedule a Kia service appointment. We'll make sure your vehicle is running like new and will even let you know of future issues your car, SUV or minivan may have so you can plan for them.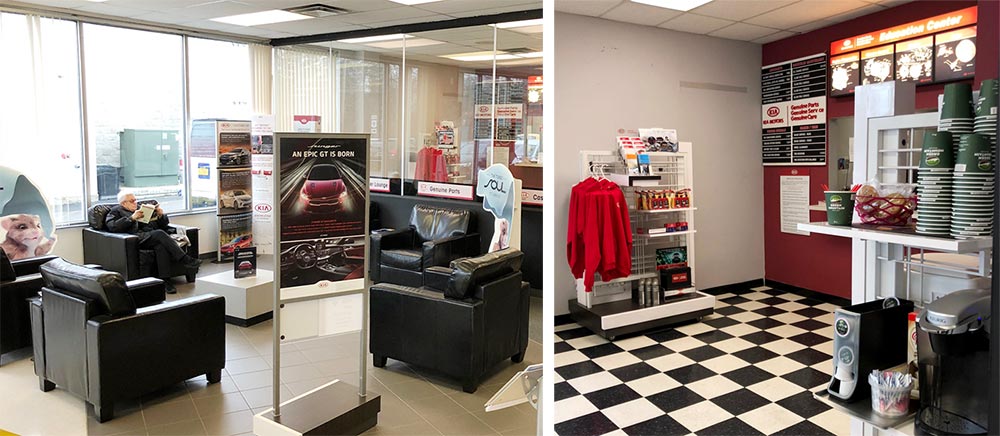 Dutchess Kia is located right on Route 9 in Poughkeepsie, New York to give you a safe location where to take your vehicle to be serviced. You can drop your vehicle off or choose to stay at our waiting room where we provide comfortable seating, food & refreshments and more.

Enhanced Safety Precautions
Frequently cleaning public areas with hospital-grade disinfectant.
Using enhanced techniques for cleaning vehicles after service or with each loaner/test drive.
Increased deployment of antibacterial hand sanitizers for all to use.
Additional steps taken to ensure the welfare of our employees.
We're just minutes from Fishkill, Hyde Park, Beacon and other surrounding areas right by the Hudson River. Contact our team if you have any service-related questions!